We are a family owned bakery whose mission is to bring people together through home style baked goods. Since 1985 we've been perfecting the art and science of the quintessential slice of cake, and we're on to something good. We dare you to try and eat only one.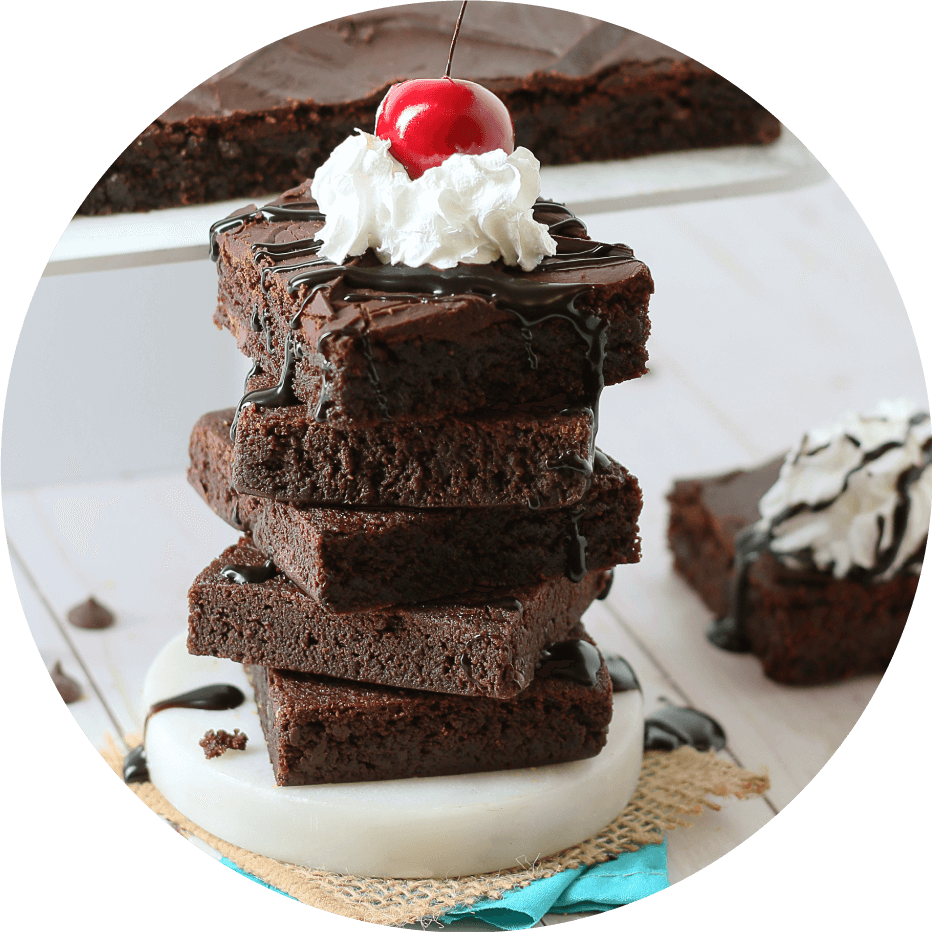 Nothing more. Nothing less.
We insist on using fresh, high quality ingredients in everything we make, which is why you won't find imitation anything here. It's all because we think you should feel good about desert. Before, during, and after. We believe the perfect piece of cake is simple. No tricks. No surprises. That is why we stick to the time-honored baking traditions of what good cake should be. It's exactly what you're craving.
We're committed to bringing you only the best cakes and pastries. Every one of our products is certified Kosher, so you know exactly what you're eating. With Dairy or Dairy-free products available, you can munch happily on whatever you're in the mood for. We're equally committed to quality, which is how we got our rating of Excellent by ASI.
See our certificate here.